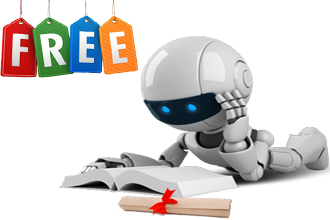 Interested in joining in any one of our robotics classes? Are you having the following questions in your mind?
Who we are?
What we teach?
How we teach?
What we are capable of?
Why you have to choose us?
Get Solved!
We provide a 30-minute Free Robot Introduction Class to everyone in which you will be able to know about us and our capability.
What we cover in this class?
Basic Introduction to Robotics
Robotics courses offered by us
How learning robots will help in our real life?
How useful it is to learn robotics?
How it shapes your career?