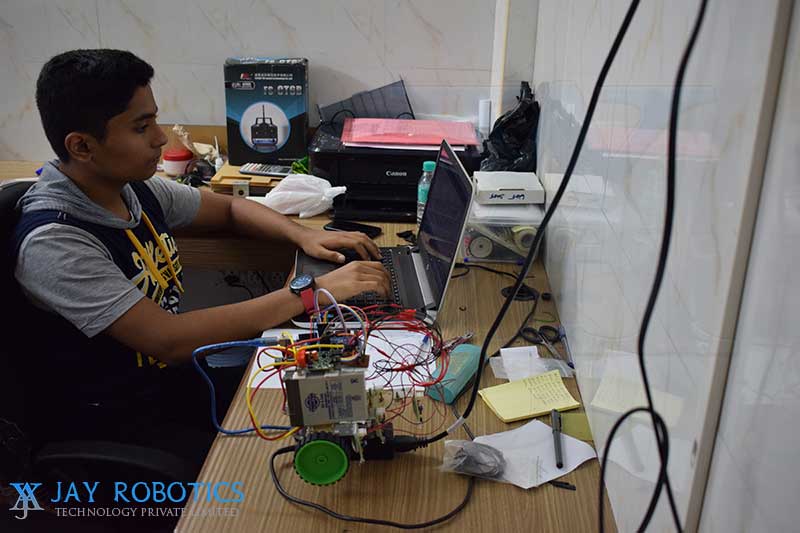 It is a robotic program, where we fabricate passionate engineer students to a level of robotic scientist. We have planned to go for more levels in the upcoming days, where we teach more complicated algorithms and artificial intelligence concepts to the students in the aim of making the students a World Robotic Icon. In FABRO Scientist – Level I, you will get your hands dirty in building up robots with new concepts.
PID Line Following Robot
Self Balancing Robot
Duration: 45 hours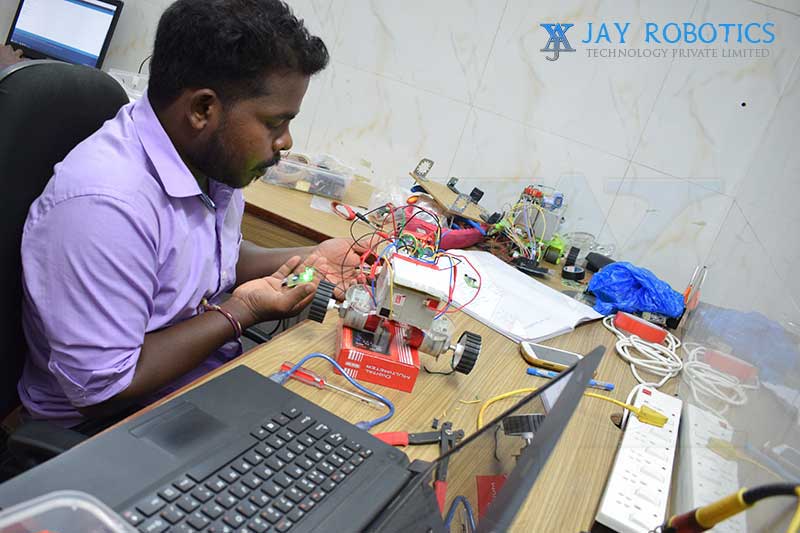 It involves making of Maze Solving Robot (Micromouse), which will be able to solve maze of any size (5 x 5 or 16 x 16 or 32 x 32). Many International Micromouse competition has 16 x 16 maze cells, where there will be one starting cell and end cell. The robot has to traverse through the maze by detecting the walls and reach the end cell. The robot with the shortest time to reach the end cell will be the winner. In this course, you will learn the algorithm and coding techniques needed to achieve this task.
Maze Solving Robot (Micromouse)
Duration: 90 hours
Our Unique Strengths
Learn Robotics right from Scratch
Leading Robotics Training & Robotics Workshop Providers
Application-based Robotics Courses
Dedicated Research & Development Team
Robotics Competition conducted twice a year with huge prize money
Safe & Fun Workspace
Highly Qualified Trainers
Robotics Solutions for Industries
Classes taken in almost all communication mediums
Lifetime Q&A Support for all learners
Robotics Training in Chennai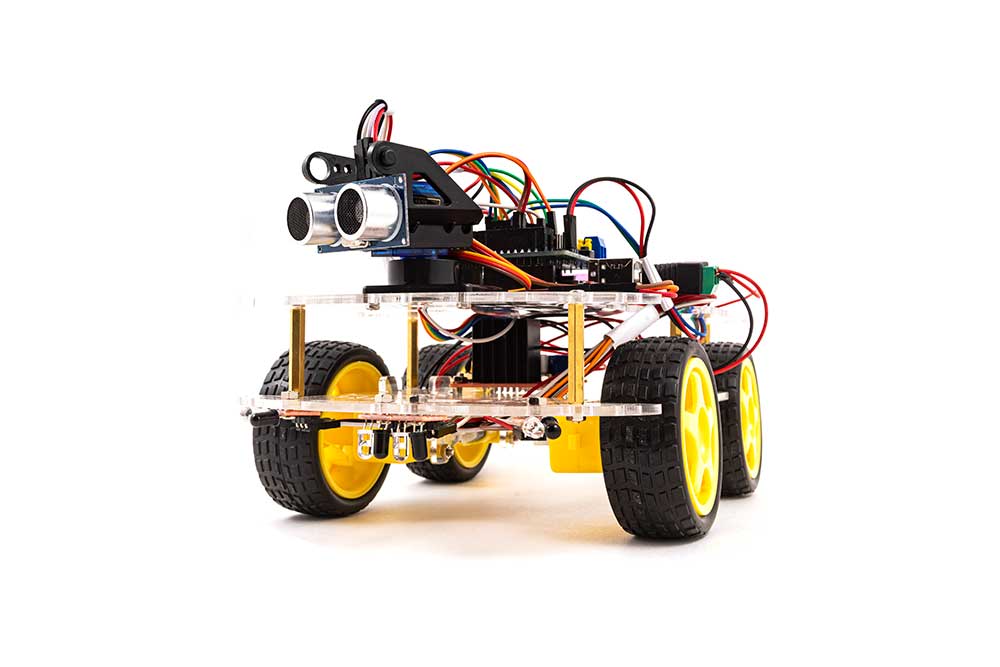 Robotics Workshop
Contact us for free robotics demo at your school or college
(only in & near Chennai)
Reviews – Words that means a Lot
STEMx India
February 4, 2021.
Place for school students to upskill there innovation and technology related Courses like Coding, Robotics, Electronics
Dinesh Ajay
July 29, 2019.
Easy way to learn robotics such a great thing to execute from scratch. More fun to learn here and my special thanks for providing this opportunity. My favourite robot is mobile controlled robot.
Praveen Kumar
July 28, 2019.
One of the best robotics institute in Chennai..please register for the classes and get robotified..
Swarnalatha N
July 27, 2019.
The best robotics class i had ever seen..They teach us in a manner where everyone can easily understand
Swaminathan
September 16, 2018.
Great innovations
Some of Our Valuble Clients